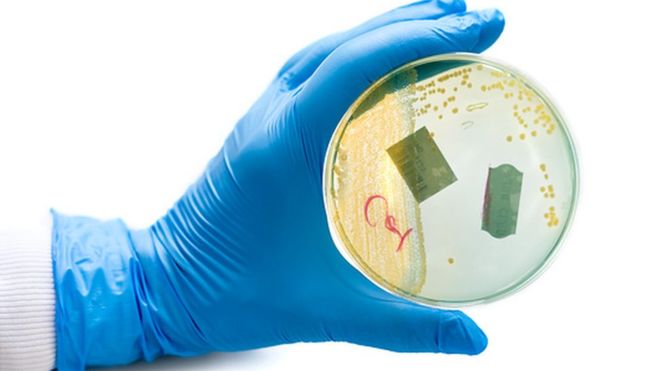 Na Dr Jeremiah Seni
Tumetoa chapisho jipya kuhusu maambukizi ya bakteria katika njia ya mkojo kwa wakinamama wenye maambukizi ya virusi vya ukimwi katika mkoa wa Mwanza, nchini Tanzania.
Takribani 21% ya wakinamama waligundulika na maambukizi katika njia ya mkojo(UTI). Maambukizi haya yalikuwa yanachangiwa na upungufu ya chembe hai nyeupe aina ya CD4+chini ya 200/ul.
Na wakinamama wenye dalili kama homa, maumivu wakati wa kukojoa na mkojo wenye rangi isiyo ya kawaida, walikuwa na uwezekano mkubwa wa kuwa na vimelea vya bakteria hasa aina ya Escherichia coli.
Dawa kama Ampicillin na Septrine zilionyesha usugu wa hali ya juu (zaidi ya kiwango cha 72 – 100%) ukilinganisha na dawa kama Nitrofurantion, Gentamicin na Ceftriaxone (0 – 33%).
Tunashauri kuwepo kwa kipimo cha kuotesha bakteria na kuwapima kwa dawa mbalimbali katika kliniki za wakinamama wajawazito wenye virusi vya ukimwi ili kuondoa tatizo hili na kuzuia madhara yatokanayo na maambukizi ya bakteria katika njia ya mkojo (UTI).
Kipimo hiki cha kuotesha bakteria na kuwapima kwa dawa mbalimbali kinaitwa "Culture and Sensitivity Testing" kwa lugha ya kiingereza.
Chapisho hilo lina kichwa cha habari:" Urinary Tract Infections among HIV-Positive Pregnant Women in Mwanza City, Tanzania, Are High and Predicted by Low CD4+ Count."
Limetolewa katika Jarida la Kimataifa la Microbiologia(International Journal of Microbiology).
Bofya hapa kusoma zaidi: https://www.hindawi.com/journals/ijmicro/2017/4042686/
Dr Jeremiah Seni ameshirikiana na watafiti wengine katika Chuo Kikuu cha Kikatoliki cha Sayansi za Afya na Tiba (CUHAS) na Cumming Shule ya Utabibu ya Chuo Kikuu cha Calgary, AB, Canada.
Seni ni Mhadhiri Mwandamizi na Mkuu wa Idara ya Microbiologia, CUHAS.