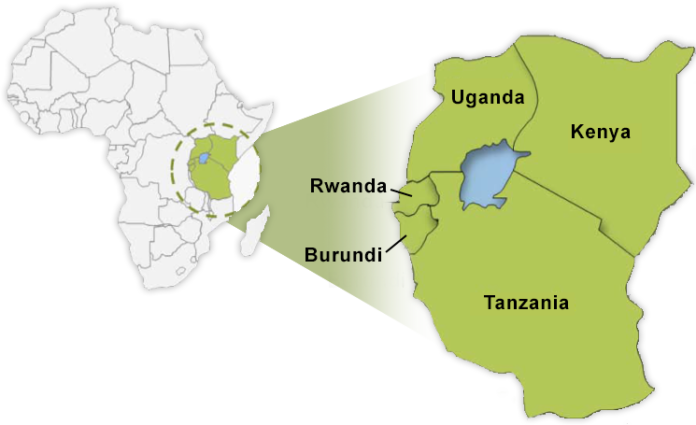 Over 400 healthcare leaders—renowned professionals from East Africa and abroad are expected to convene in Dar es Salaam between 24 and 25th July this year; and for the first time, business-to-business meetings with investors in healthcare will feature at the meeting.
It's a regional healthcare meeting—the Sixth East Africa Healthcare Federation Conference and PHARMEX 2017 Exhibition; where representatives from all the East African Healthcare Federations/organizations and a broad spectrum of healthcare related institutions will gather to discuss policy issues in healthcare through scientific presentations and experience sharing.
This year's theme: "Health Care Financing: for Sustainable Quality Health Care," is expected to be the major highlight at the conference that aims to discuss issues to do with access to quality healthcare, advances in healthcare technology as well as equitable healthcare financing.
After the conference, the regional health experts believe they will have strengthened the health agenda towards achievement of the Sustainable Development Goals (SDGs) in Africa, through the private health sector.

The East African Healthcare Federation (EAHF) unifies East Africa's private healthcare players at the East African Community level. Since its inception on May 3rd 2012 in Kampala, Uganda, the EAHF has held annual conferences in members' states, bringing together health care stakeholders from all over the region and beyond.
It's now formed by the Tanzania Private Health Sector, APTHA, Kenya Healthcare Federation (KHF), Uganda Healthcare Federation (UHF), Rwanda Healthcare Federation (RHF) and the South Sudan Private Healthcare Practitioners Association. The Burundi Healthcare Federation is still in formation.

Medico PRESS will bring you full coverage of the conference as it proceeds, including informed analyses on policies and development in East Africa's healthcare industry.