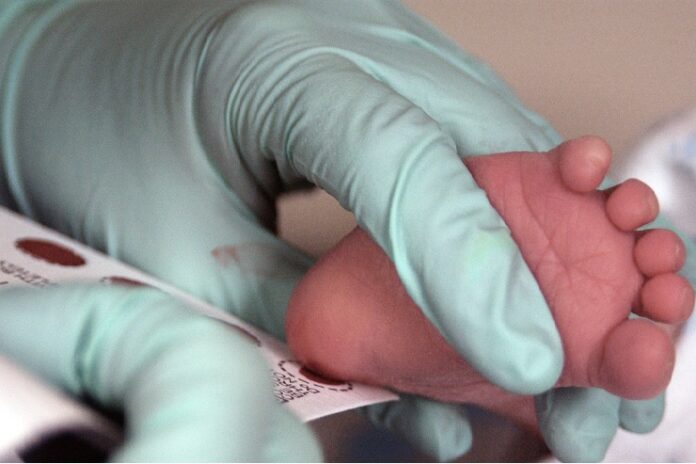 Dr Deogratius Soka
zemkombozi@gmail.com
Through my experience in taking care of patients with Sickle Cell Disease(SCD), I have come across a number of cases of people who report to the hospital with irreversible, and at times, life-threatening complications.
I have learnt that early detection and diagnosis of SCD—especially if done at a very early stage in newborn children—is the hallmark of better outcomes in the patients with the disease.
SCD is a group of blood disorders typically inherited from a person's parents. The most common type is known as sickle-cell anaemia (SCA). It results in an abnormality in the oxygen-carrying protein haemoglobin (hemoglobin S) found in red blood cell.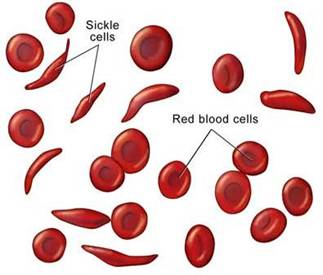 According to studies, Tanzania has one of the highest numbers of annual births of SCD children (11,000), ranking 5th after Nigeria, DRC, India and Angola.
The disease is now a recognized cause of childhood mortality; such that without medical intervention; up to 90 per cent of the patients who are affected die in childhood.
So, providing New Born Screening (NBS) services can help avert complications, disability and death. The lack of NBS services in health facilities in Tanzania has created a big challenge because; only a few centers can give a definitive diagnosis of SCD.
Although this newborn screening for SCD and the provision of comprehensive healthcare has been shown to reduce under-five deaths in children by 70 per cent in high income countries, no country in Africa has introduced NBS for SCD as a health intervention.
As a result of the shortage of NBS services, most patients are diagnosed with SCD at a very late stage—when they are already facing complications such as stroke.
This is happening against a back drop of ominous statistics in Tanzania, where recent estimates suggest that 10,742 under 5 years of age SCD children die annually in the country, representing 6.6 per cent of overall under five deaths.
Some steps have been taken in an effort to deal with the problem. First of all, the government has included SCD as a priority condition in the strategy for management of non-communicable diseases (NCDs).
Yet, from 2015 to 2016, Muhimbili University of Health and Allied Sciences (Muhas) implemented a programme on NBS for SCD, which was funded by UKAid through the Human Development Innovation Fund (HDIF).
During the programme, 4,002 newborns were screened at Muhimbili National Hospital (MNH) and Temeke District Hospital, using a technique known as Isoelectric focusing (IEF).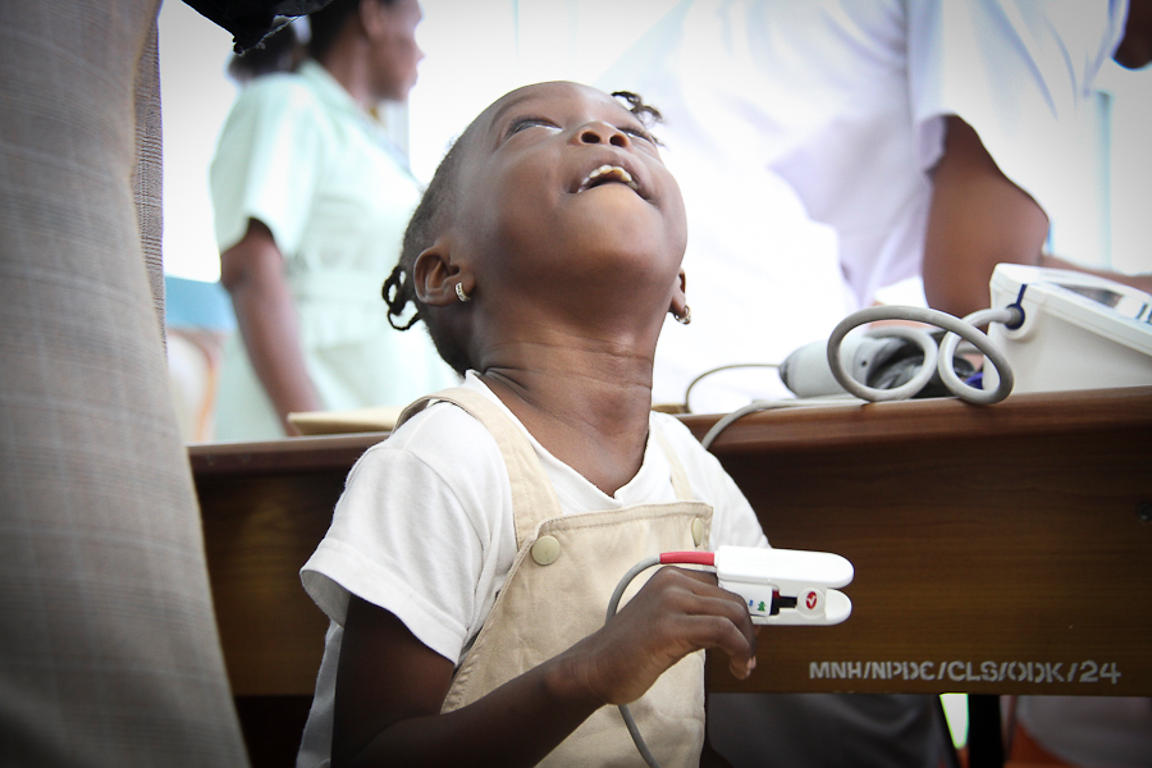 Thirty one children, (0.8 per cent) with SCD (SS), 504 (12.6 per cent) with sickle cell trait (AS) as well as 27 with other blood disorders (0.7 per cent), and 3,440(85.9 per cent) were SCD negative (AA).
Up to this point, out of the 31 SCD newborns, 28 have been enrolled for comprehensive healthcare. The programme has established state-of-the art clinical research laboratory at MUHAS.
It has one IEF and three High-performance liquid chromatography (HPLC) machines and trained 96 health workers (including 8 laboratory personnel) from five public health facilities in Dar-es Salaam and Mwanza.
The programme facilitated the development of the first draft of national NBS Guidelines which will include SCD screening.
This programme is clear proof that introducing NBS in Tanzania is feasible and would greatly contribute to the health of children in Tanzania.
Dr Soka was the clinical coordinator The NBS for SCD programme and the CEO for Tanzania Sickle Cell Disease Alliance ( TANSCDA)