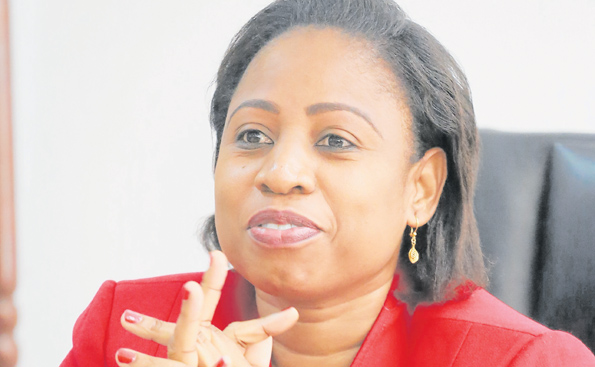 "By reducing stunting and malnutrition among children in Tanzania, it means creating a productive society that will catch up with the country's industrialization policy," said Ms Ummy Mwalimu, the Minister of Health, Community Development, Gender, Elderly and Children.
She said this on Monday, July 10, 2017 in a small town of Chato, Geita Region of northwestern Tanzania, as she detailed the efforts the health ministry has invested in boosting people's health.
Tanzania can save over Sh650billion in revenue each year alone—equivalent to 2.65 percent of GDP—if it invests heavily in the provision of vitamins and minerals to pregnant women, adolescent girls and newborn children, a series of reports by the United Nations Children's Fund(Unicef) shows.
According to Tanzania's Demographic Health – Malaria Indicator Survey for 2015/16, about 34 per cent of children under the age of five are stunted, making the country harbor the third highest rate of stunting in Africa.