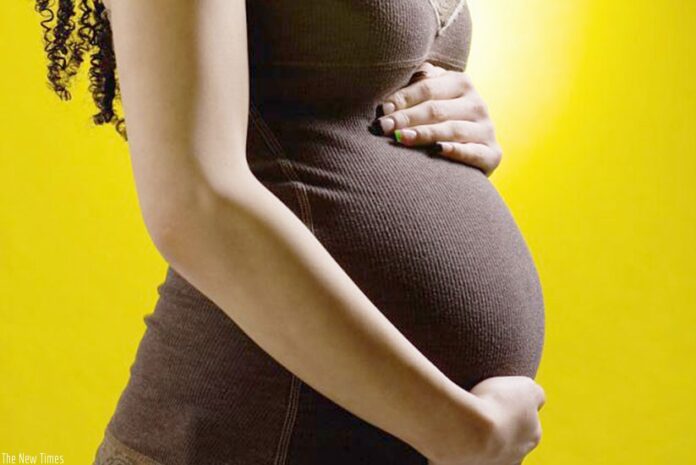 By Sharon Kantengwa
Rwanda's Ministry of Gender and Family Promotion (MIGEPROF) in partnership with the Ministry of Education regularly conduct campaigns against teenage pregnancies.
But, in many cases, those responsible for impregnating the girls are not within the school.
Lydia Mitali, an officer in charge of Girl Education in the Ministry of Education in Rwanda says that some cases of teenage pregnancy happen to be out of schools and those responsible are old men like traders, motorcyclists, drivers and sugar daddies.
Read this full story online through The New Times of Rwanda. On this link: http://www.newtimes.co.rw/section/read/215547/