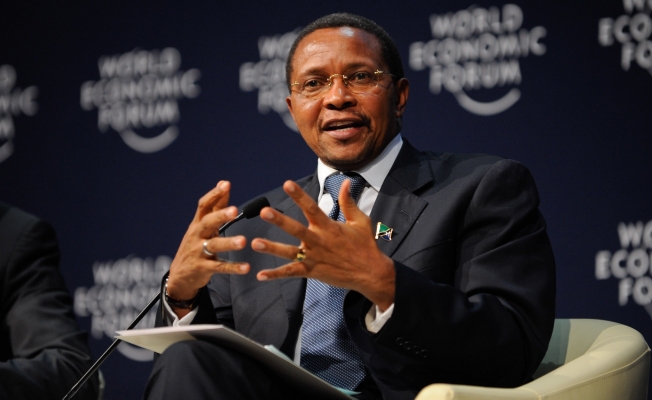 Former President of Tanzania, Mr Jakaya Kikwete is expected to officiate the regional healthcare meeting—the Sixth East Africa Healthcare Federation Conference and PHARMEX 2017.
The conference, scheduled to take place in Das res Salaam between 24th and 25th July, will bring together representatives from all the East African Healthcare Federations/organizations.
These include the Association of Private Health Facilities of Tanzania( APFTHA) Kenya Healthcare Federation (KHF), Uganda Healthcare Federation (UHF), Rwanda Healthcare Federation (RHF) and the South Sudan Private Healthcare Practitioners Association. The Burundi Healthcare Federation is still in formation.
Stakeholders from a broad spectrum of healthcare related institutions will gather to discuss policy issues in healthcare through scientific presentations and experience sharing.