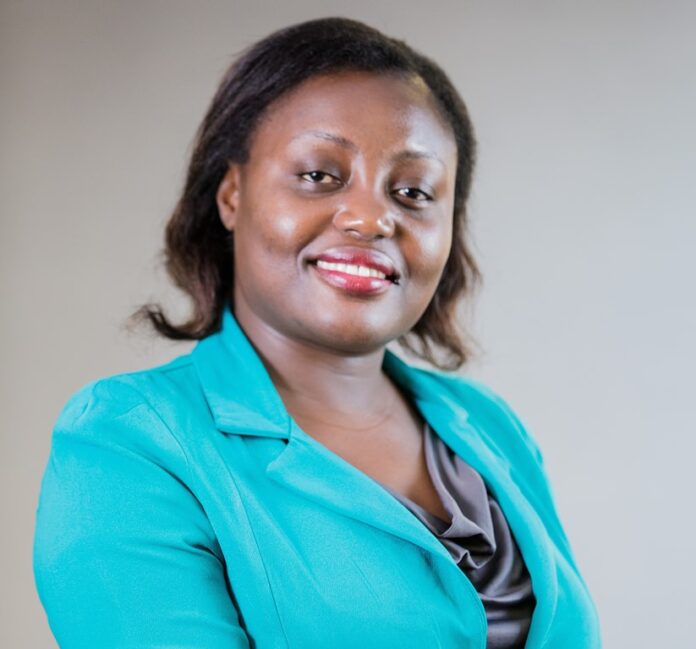 By Halima Lila
Facebook: Mima Lila
During the 2017 Family Planning London Summit in July this year, the government of Tanzania committed to increase the modern contraceptive prevalence rate to 45 per cent by the year 2020 and scale-up the number of health facilities providing youth-friendly reproductive health services from 30 per cent in 2017 to 80 per cent in 2020.
Read: Family planning budget raised to Sh14bn in Tanzania
The summit has come and gone but the commitments are still here and as a young person representing other young people in Tanzania; my eyes are now focused on the accountability and implementation of what was committed.
The task ahead is still huge. Teenage pregnancy rates have risen in the country from 23 per cent in 2010 to the current 27 per cent. However, the use of modern contraceptives among youth aged 15-19 years is still as low as 13 per cent.
Read: Public, private partnership critical to meet demand for contraceptives
But also, access to adolescent and Youth-Friendly Reproductive Health (AFRHS) is still a challenge in the country. Studies show that only 30 per cent of service delivery points in the country meet the national standards for Adolescent and Youth Friendly Reproductive Health Services (AYFRHS).
It is through provision of AFRHS that we can enable adolescent and young people to access the information and services they need to stay healthy. Yet, the youth are not a small population—about 65 per cent of all Tanzanians are aged below 25 years.
The economic-side of things
AYFRHS could help youth avoid unwanted pregnancies, unsafe abortions and eventually complete more years of school, and obtain the skills necessary to be economically productive.
There are also benefits at household level. If the youth are fully covered with the AFRHS, and they are more productive, this would help them contribute to household finances and eventually to the local and national economies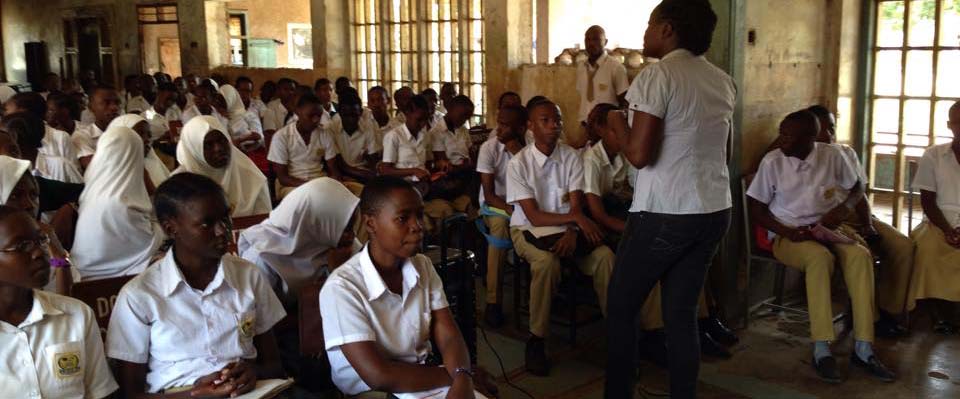 With all these immense benefits, there is need for more centers which offer adolescent and youth-friendly services all over the country. The need is even greater in regions where teenage pregnancy is above the national average.
And because teen mothers are no longer being allowed back to school, prevention of pregnancies should be the priority.
Read: Tanzanian teen mothers will not be allowed back to school
We still have 27 per cent teenage pregnancies. This indicates that there is need for an age-appropriate comprehensive life skills curriculum. It's needed now—not tomorrow, in and out of schools across the country.
It is through this age-appropriate comprehensive life skills curriculum that we can help adolescents and young people to delay pregnancies, prevent unsafe abortions, maternal mortality, STI's and mostly HIV.
Why youth are the driving force
During the 2017 London Summit, over 600 policymakers, donors, youth and advocates from around the world, discussed efforts to reach our Family Planning 2020 goals and ensure that more women and girls around the world are able to plan their families and their futures.
I was accorded the opportunity to speak in different plenary sessions; sharing my work on Family Planning and issues about young people in Tanzania. I was among the 15 young people from the fourteen Family Planning 2020 countries to represent Tanzania as a Youth Advisory Group (YAG).
As one among 15-member YAG for the Summit, we developed an accountability framework. As young people, we have a critical role to play in holding our selves, governments and donors to account for the commitments made.
We, as the youth, are relying on this organ—the YAG—in mobilizing the young people and youth networks at the country level to advocate for full implementation of the commitments made by our governments.
This movement will push the government to enhance what it has already committed to. In 2017 Tanzania has also signed the road map to harnessing the Demographic Dividend (DD) through investment in the youth.
The DD in Africa relies on investments in the Reproductive Health and Rights of Adolescents and youth.
The DD refers to a ccelerateded economic growth that begins with changes in the age structure of a country's population.It's vital if Tanzania Is rapidly transforming to a middle income economy.
The author is Founder and Managing Director of Hope Centre for Children, Girls and Women Tanzania.