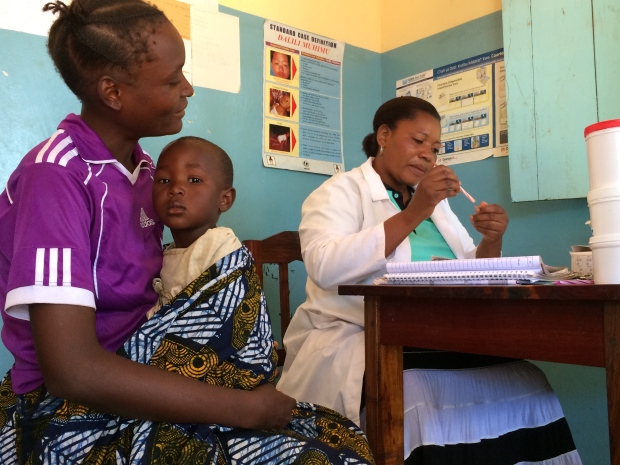 A newly released report shows Tanzanian women give birth to more children compared to their counterparts in Rwanda and Ethiopia. Kenyan women are having the lowest number of children in East Africa.
This means that Tanzanian women give rise to larger family sizes compared to their counterparts in those countries. However, Tanzania lags behind Burundi and Uganda, which are leading the region's child bearing race.
This is according to the new world population data prepared by US-based Population Reference Bureau (PRB).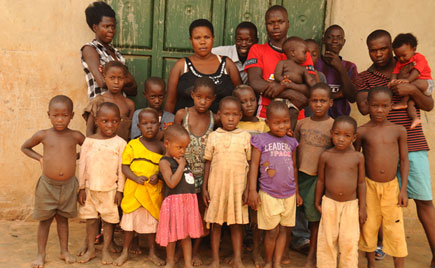 The PRB report shows fertility rate is 5.2 for Tanzania. For Ethiopia it's 4.6, Rwanda 4.2 and Kenya 3.9. Whereas in Uganda it's 5.4. Burundi tops the list with a fertility rate of 5.5, or nearly six children for every woman.
Read: An extraordinary case in Uganda: At 37, she has given birth to 38 children
At 5.2, Tanzania's fertility rate is above Africa's average of 4.6 or about five children for every woman but still way higher than the global average of 2.5, according PRB.
Experts say this growth, especially of the workforce, could serve as a key economic engine if tapped and put to productive use but could also be a big source of pain if left untapped.
Read: Understanding Fertility Rates in Tanzania
In Kenya, "The main reason why families are opting to have a few children is the cost of living, which has increased over the past few years. Families now want a number of children they can take care of comfortably," said Maxwell Okoth, a healthcare practitioner told Business Daily Africa.
Tanzania, with a population now estimated at over 51 million, the country has one of the highest birth rates in the world and more than 44 per cent of the population is under the age of 15, data from World Population Review 2017 show.