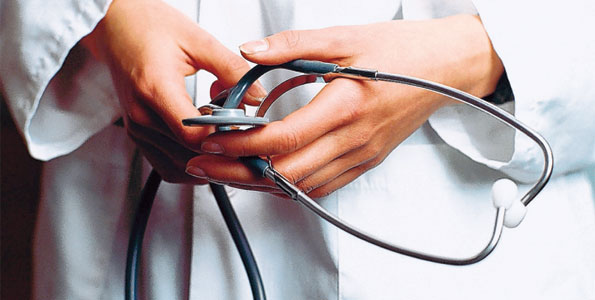 The Medical Association of Tanzania (MAT) has said it is taking seriously the complaints raised by concerned citizens, the government and stakeholders over the state of medical ethics in Tanzania.
MAT raised this matter as it officially launched a nationwide campaign to remind and encourage health professionals to stick to ethical practice.
The President of MAT, Dr Obadia Nyongole told a press conference in Dar es Salaam that from, 16th October, a team of leaders and topic presenters from MAT will convene in Mwanza Region as part of the campaign.
"They will speak to medical doctors in the region before the programme is scaled up to other parts of the country,'' he said.
This campaign is part of the upcoming 49th National Health Conference with a top agenda on promoting medical ethics and professionalism among health professionals.
The conference, with the theme: "Sustainable Development Goals: Professionalism and Quality Healthcare Service Delivery in Tanzania,'' is scheduled to take place from 25th to 27th October 2017.
According to Dr Obadia, there have been complaints raised by concerned citizens, health stakeholders and the government; regarding the decline in standard of ethical values in the field of medicine.
Read: Legal, technology dilemma facing doctors in Tanzania
Dr Obadia said, "The association takes this seriously, especially in this era of the rapidly changing economy, culture, society, medical and technological advancements in Tanzania and globally," he noted in a press statement that was later released by MAT.
Read: New call to medical professionals in Tanzania
Dr Nyongole explained, "There are complaints and we can't ignore them. That currently, there is a communication gap among the health professionals and between professionals and patients or relatives of patients. Take a real life example of cases where relatives of patients assaulted a healthcare provider."
"We aim to enhance patient to health provider relationship by reminding health professionals of their responsibility towards patients,'' he said.
Dr Elisha Osati, the Chairperson of the 49th National Health Conference said,"This conference will bring together all stakeholders in health system, including the Ministry of health and President's office Regional Administration and Local Government (PORALG) and researchers."