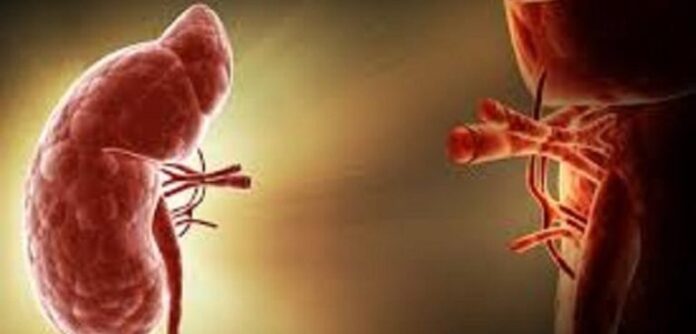 Muhimbili National Hospital (MNH) plans to carry out kidney transplant surgery on 100 patients or more in the year 2018. This follows the hospital's first ever successful procedure on a 30-year old female school teacher on November 21, 2017; in collaboration with experts from BLK Supper Specialist Hospital of India.
Currently, over 200 patients with Chronic Kidney Disease (CKD) are undergoing dialysis at MNH, yet there are more than 400 of such patients in other health facilities in the country, details from the Ministry of Health, Community Development, Gender, Elderly and Children show.
But according to MNH's Head of Public Communication and Customer Care Unit, Mr Aminiel Algaesha, five of the patients are already scheduled to be operated on in January or February 2018.
"Of course, the hospital intends [to carry out transplant surgery on] 100 patients per year. Currently, there are 56 patients on the waiting list,'' Mr Algaesha told MedicoPRESS.
Tanzania is also in the process of drafting a Bill that would guide organ donation and transplant in future. The country is now operating under the international law and the regulations which have been gazetted by the government.
The country's government was spending about $37,000 (which is over Sh83million in local currency) for sending one patient and an escort donor to India for kidney transplant, including medical care and transport fare. But when the procedure was carried out locally, it cost Sh21million.
Read also: Joy as first kidney transplant patient discharged from MNH
"Such surgeries are enormously complicated with significant risks. Hence, the success of this first ever kidney transplant enlivens hope for the people of Tanzania. I congratulate our team on the success," said Naresh Kapoor, the Executive Director, BLK Super Specialty Hospital on the day Tanzania carried out its first kidney transplant.
Kidney transplantation is already being done in Kenya, a neighboring country to Tanzania in East Africa.