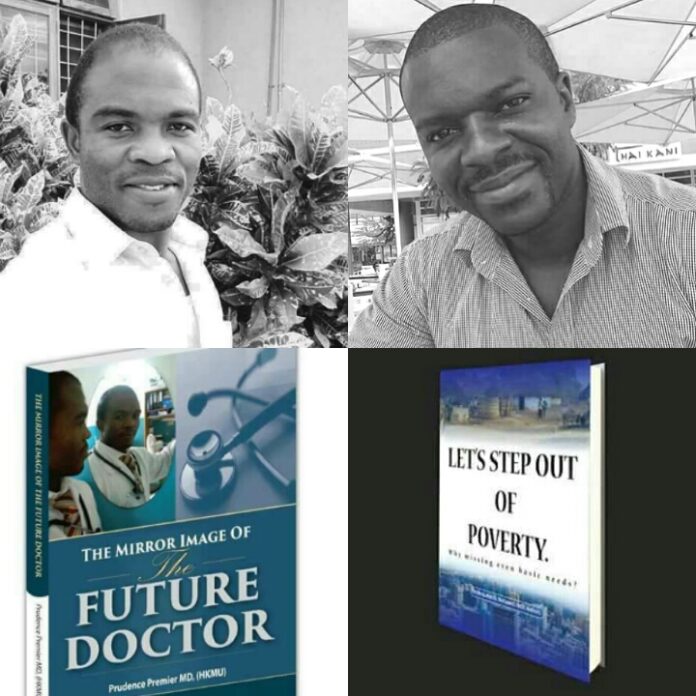 In his book, "Let's Step Out of Poverty,'' Dr Benjamin Najimu argues why abject poverty still haunts Tanzanian societies even after 56 years of Independence.
He delves into the Whys and Hows of the poverty situation in the contemporary world and in the country; by expounding the hidden concepts, the history and the hurdles facing Tanzanians who wish to extricate themselves out of poverty.
He wonders, "Why missing even basic needs?" and further lays out a road-map of where, as a country, Tanzania should be heading in terms of development and healthcare in the years to come.
Being in a country where people predominantly speak Kiswahili, Dr Najimu has also written a Kiswahili version of the book which is available to all who need it.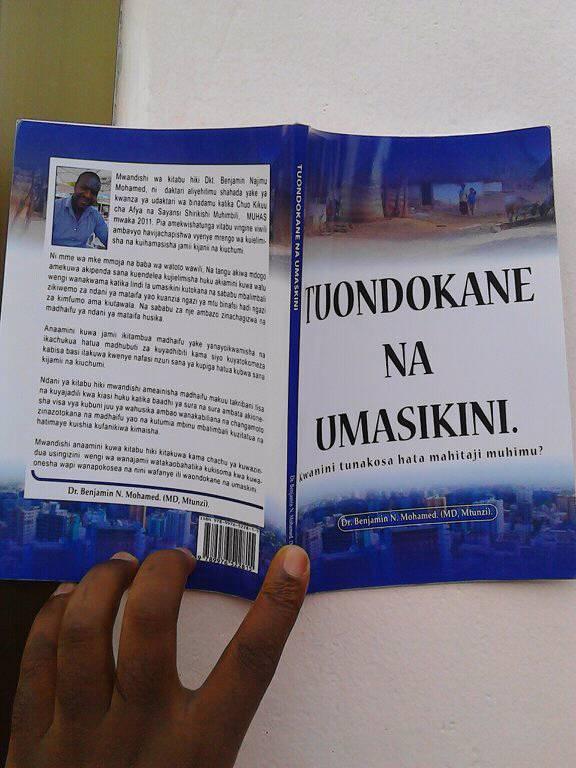 To be able to read the book, call Dr Najimu at +255713317652 or through the address: P.O. Box 77075, DAR ES SALAAM.
********************************************************
Another book that came out in 2017 is from Dr Prudence Premier who looks at trends in the medical profession in Tanzania through his title: "The Mirror Image of the Future Doctor."
The book is about a journey of a medical student from when he/she had a dream to the time he/she is a doctor that he/she aspired to be …a doctor the community is awaiting to see and validate…
It prepares graduates of medicine for life after school and envisions/illuminates to them what kind of the doctor the future settings of health systems of this universe need. That is, each should focus on becoming a solution to the problems encountered in healthcare services.
It is in a form of a shared experience by many professionals… research and inspiration from the fathers of modern medicine ….also it digs deep from the point of history of medicine and its purposes to date.
There is a chapter directed to all stakeholders etc…and their contribution to training doctors and keeping them interested in patients
Dr Premier begins with a key chapter: Practice makes perfect, where he sheds light on things happening in early clinical practice at medical school; that may later shape future medical doctors, such as the remarks made senior medical doctors on their juniors.
He goes on to challenge the medics, in one of his chapters, saying: "No sweet without sweat," where he exposes the falsehoods in medical practice and paints the realities as he talks about the challenges faced by medical students and what that means in their future practice.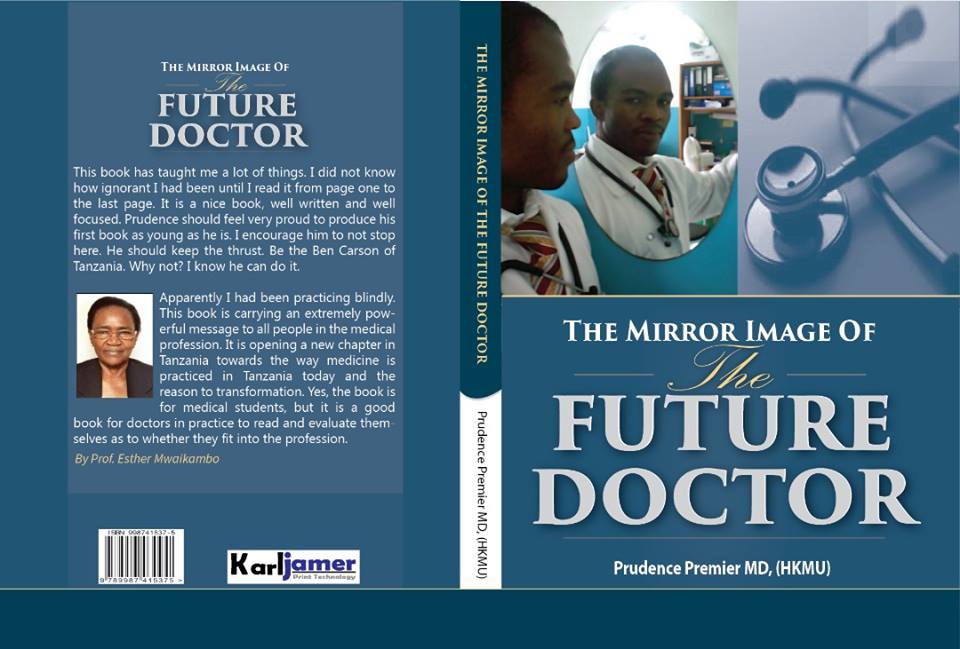 He writes on medical practice as a calling—not the obvious things that you probably knew, but he goes deeper on issues that could help the readers to make a decision about their future in the practice of medicine.
To read the book, contact Dr Premier on mobile: +255682 005 252