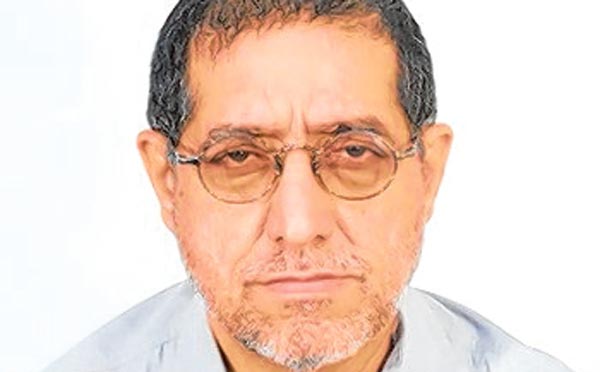 It's very comforting to learn that the Health Ministry [in Tanzania] is seriously thinking of placing medical specialists at regional and zonal hospitals. (See The Citizen, December 16, 2017). This is indeed a very good idea. But then again: why only regional and zonal hospitals?
A little more than 56 years after political Independence from foreign rule, we are still unable to station medical specialists at district hospitals where many Tanzanians seek medical attention.
Click HERE to read full article in The Citizen.