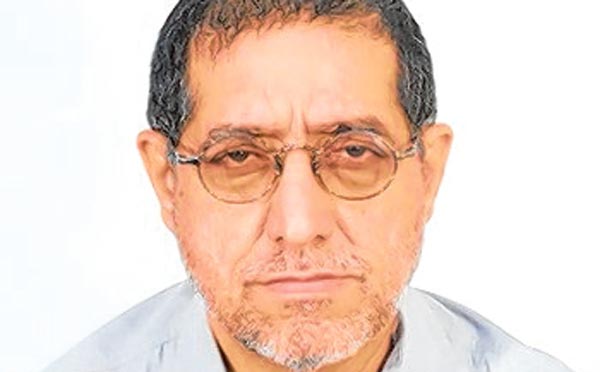 By Professor Zul Premji
Close friends with medical problems still seek my advice – thanks to digitalization.
Recently, someone sent me the picture of an 18-year-old's big toe: an infected in-growing toenail requiring a minor incision under local anaesthesia.
Their doctor had proposed an ultrasound, blood count, and a battery of biochemical tests that included renal function, liver enzymes, urine routine and stool – all costing about Sh400, 000.
To read this article in full, CLICK HERE.