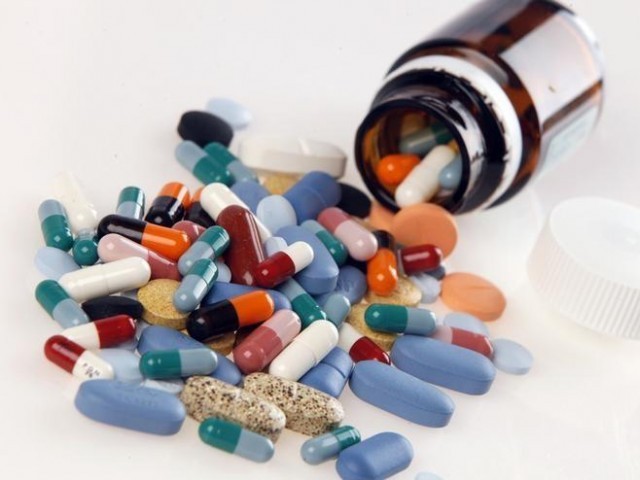 Due to growing concerns over sub-standard medicine in Africa, scientists, state and non-state actors from across the continent are this week (February 12-15) meeting in Tanzania's commercial capital, Dar es Salaam to discuss how to deal with the problem.
"We want to ensure that African people have access to safe, effective, and quality medicines," according to a statement issued by Africa Medicines Quality Forum (AMQF) and Risk-based Post-Market Surveillance of Medicines.
The four-day meeting is also partly organized by the United States Pharmacopeia Convention (USP), New Partnership for African Development (NEPAD) Agency and Tanzania Food and Drugs Authority (TFDA).
Deputy Minister of Health, Community Development, Gender, Elderly and Children, Dr Faustine Ndugulile is expected to grace the meeting—an initiative aimed at strategically addressing the challenges of poor quality of medicines distributed and consumed in African countries.
According to the World Health Organization (WHO), 42 per cent of reported cases of sub-standard and falsified (SF) products were in Africa.
"That's the reason why we are organising this forum … we want to find durable solutions to these problems and ultimately stop production and supply of sub-standard drugs in African markets," reads the statement.
"AMQF's focus will include regional quality control (QC) capacity building, post marketing surveillance, laboratory proficiency testing and certification and bioequivalence studies for generic medicines, as well as advocacy," added the statement in part.
The meeting marks a significant milestone as AMQF transitions to align with the African Medicines Regulatory Harmonisation (AMRH) Initiative, as part of the African Union (AU), a critical step towards harmonization and eventual launch of the African Medicines Agency (AMA).
The meeting is expected to bring together participants from Nigeria, Ghana, Ethiopia, Uganda, Malawi, Zambia, Zimbabwe, Cameroun, Ivory Coast, Mali, Burkina Faso, Mauritania, Senegal, Sierra Leone, Sudan, Guinea, and South Africa and regional agencies such as West African Health Agency (WAHO) and development partners like World Health Organisation (WHO), USAID and the World Bank.