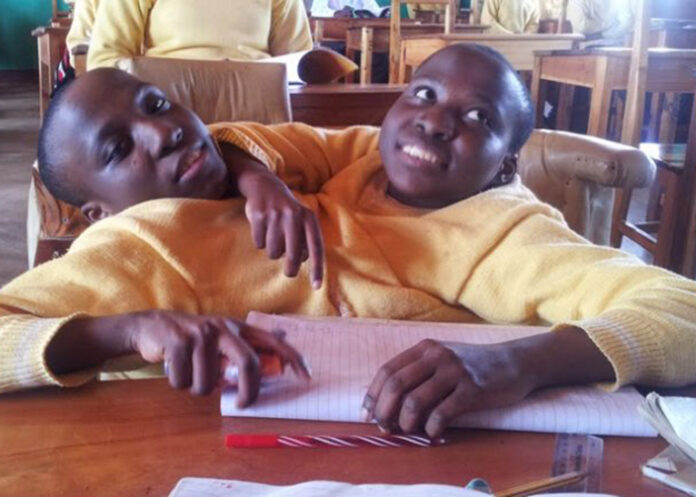 Medico PRESS
Kampala.Tanzania's conjoined twins, Maria and Consolata Mwakikuti, 21, died today, Saturday June 2nd at Iringa Regional Hospital in the Southern part of the country.
News of their death was confirmed by the Iringa District Commissioner, Mr Richard Kasesela when he spoke to a local newspaper, Mwananchi.
Over three weeks ago, they were discharged from the Jakaya Kikwete Cardiac Institute (JKCI) in the country's capital, Dar es Salaam, where they had been battling a respiratory complication.
The twins, who were joined on the abdomen, were in their first year of their studies at Ruaha Catholic University College (RUCO), pursuing a degree in education.
They had become minor celebrities in the east African nation where the media have closely followed their path through high school and arrival at university since last year.
The two were born while conjoined in 1996 at the Ikonda Hospital in Iringa. Reports say the twins were abandoned by their mother after the death of their father, and later taken in by a Catholic mission.