A global pharmaceutical company Novartis has entered a reviewed partnership with the World Health Organisation (WHO), a move aimed at improving access of medicines to treat leprosy in affected countries up to the end of 2025. The partnership was first signed over 20 years ago.
Between 2 to 3 million people are living with disability and stigma as a result of leprosy, an infectious disease caused by a bacterium known as Mycobacterium leprae.
If left untreated, leprosy can cause progressive and permanent damage to the skin, nerves, limbs, and eyes.
However, the disease can be cured and prevented, according to a dermatologist Dr Lutz Hegemann who is also the Chief Operating Officer for Global Health at Novartis, the company that will donate medicines through the five-year partnership agreement.
"With a comprehensive approach, we can see the end of leprosy,'' says Hegemann, explaining that widespread use of multi drug therapy (MDT) medicines in communities has led to a 95% reduction in leprosy prevalence world-wide since 1980s.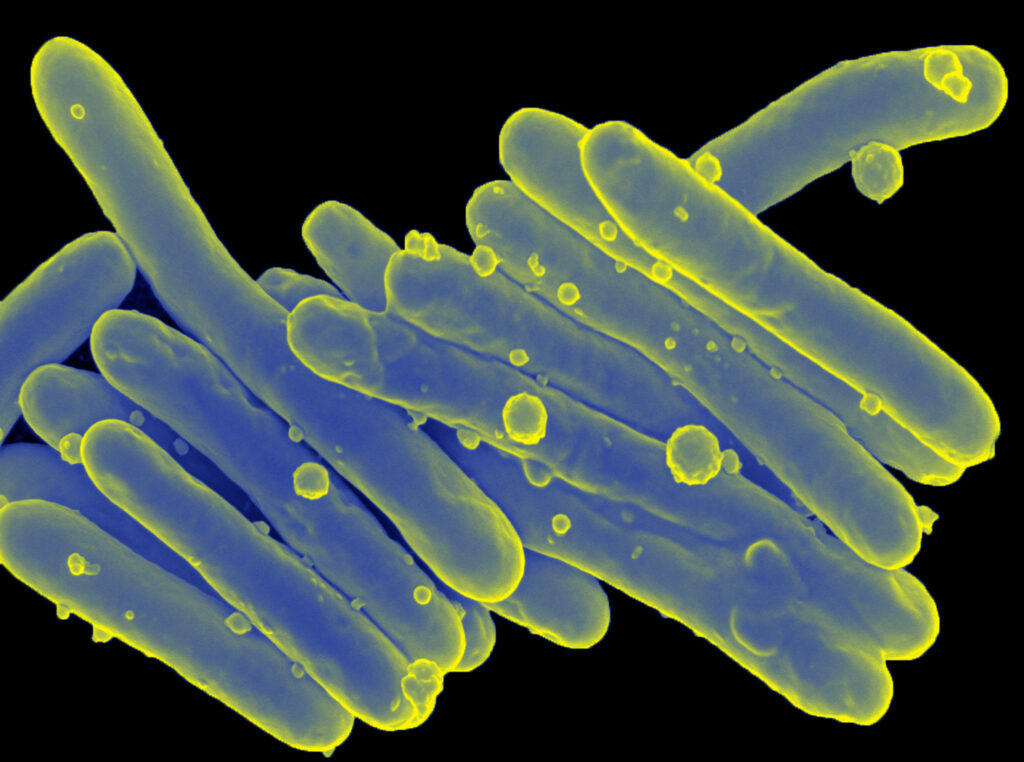 The WHO is working with Novartis and the Global Partnership for Zero Leprosy – together with other stakeholders – to develop improved access to MDT globally.
The medicines, however, must reach people in informal settlements or remote areas, says Dr Ren Minghui, the WHO's Assistant Director-General-Universal Health Coverage: Communicable and Non-communicable Diseases.
"We need to ensure we are reaching the last patients who are often in remote areas or informal settlements. It is in these deprived communities where much of the world's remaining leprosy is concentrated," says Dr Minghui.