Tanzania has on Monday May 3(2021) issued a new COVID-19 travel advisory, introducing additional layers of check-ups and precautionary measures to curb the pandemic.
There will be "enhanced screening" of travellers and a mandatory 14-day quarantine for those arriving from countries with new COVID-19 variants and those who have travelled there in the last 14 days.
Before arriving in Tanzania, all travellers will be required to fill an online Traveller's Health Surveillance Form to aid contact tracing in case of coronavirus infection.
"Children traveling with a guardian/parent, will also need to complete their own form,'' details indicate, stressing, "The form can only be submitted within 24 hours before arrival."
According to the Permanent Secretary of the Ministry of Health Prof Abel Makubi, the decision to elevate precautionary measures was done "Based on the global epidemiological situation and emergence of new variants of viruses that cause COVID-19.
"There is an increased risk of their importation into our country," he said in a statement that can be accessed here.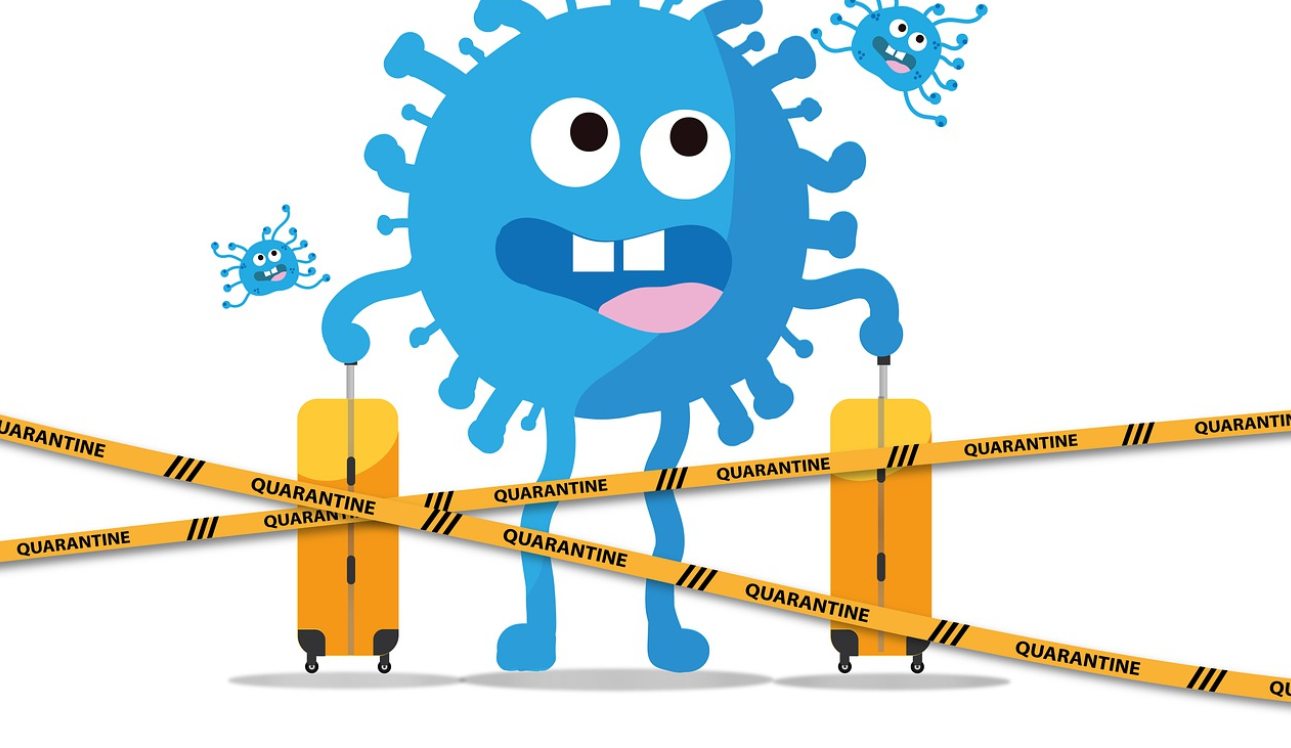 Three days ago, the ministry renewed its public health call, urging citizens to take precautions against the spread of SARS-CoV-2, following a surge of COVID-19 cases in India.
"India has regular business and travel interactions with Tanzania, just as it does with other countries. Therefore, we are obliged to strengthen our preparedness against possible cases of the disease in our country,'' said Abel Makubi in an earlier statement.
Also read: Tanzania renews alert on COVID-19 as cases surge in India
Reports show India has recorded the highest daily coronavirus death toll since the pandemic began. It has become the first country to report more than 400,000 new cases in 24 hours.
The latest interventions in Tanzania have been widely applauded.
Change happening in #Tanzania in terms of approach to COVID-19 #COVID19TZ https://t.co/2a05brLQd6

— Dr Ahmed Kalebi (@DrAhmedKalebi) May 3, 2021
The approach in tackling COVID-19 comes weeks after the new President Samia Suluhu Hassan stressed that her administration would be be advised by a committee of scientists in dealing with the pandemic.