The name, Gustav Giemsa, may not be recalled easily by most doctors in Tanzania but the diagnostic technique, a dye solution which he developed—the Giemsa stain—is highly regarded in medical laboratories in the country;and most doctors are familiar with it.
It's touted as the world's standard diagnostic technique for identifying malaria parasites in the blood smear, developed by Giemsa, a German chemist and pharmacist who worked in what is currently known as the Chief Government Chemist office in Tanzania. That was during the colonial era though.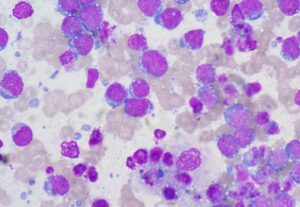 Today, when you are in Dar es Salaam and happen to pay a visit to the offices of the Government Chemist Laboratory Agency (GCLA), Giemsa's photograph appears on the wall.
What he developed—the Giemsa stain—made it possible to perform a malaria test but the technique has also found use as the basic stain for classifying medical conditions known as lymphomas.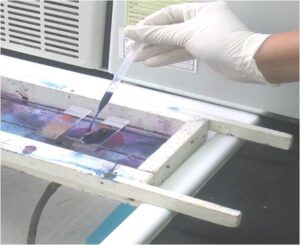 His history dates as far back as the 1890s, when the Government Chemist Laboratory, currently Tanzania's "Legal Referral Laboratory" was formed under the Ministry of Health during the Germany Colonial era, as a centre of research for tropical diseases, particularly malaria and tuberculosis.
In 1986 the Government Chemist Laboratory became one of the Departments of Ministry of Health. Prior to that time it was reporting to the Directorate of Hospital Services in the Ministry of Health, information from the GCLA shows.
Gustav Giemsa was born in Germany in 1867, worked mainly as a chemist, and died in 1948. The staining method, which carries his name, was designed primarily for the demonstration of parasites in malaria, but it was also employed in histology because of the high-quality staining, says PubMed, in a report, titled: The Giemsa stain: its history and applications
During the early years of health research, the focus in the then German East Africa was on the major communicable diseases—such as Malaria and tuberculosis but modern health research later turned things around.
Dr Gustav Giemsa and Dr Robert Koch, a German physician and pioneering microbiologist who worked at what's now known as the Ocean Road Cancer Institute, were among the first scientists who are respectively remembered in Tanzania for their contributions to the diagnosis of malaria and tuberculosis.