By Martin Ngonyani
Facebook: Martin Ngonyani
For the first time, Tanzania hosts a global meeting of the International Federation of Medical Students' Associations (IFMSA), moreover, the first of the IFMSA meetings on the East African soil.
For over 66 years since IFMSA came into being, it has held meetings in many parts of the world. This time, the meeting is in Tanzania's major tourist city of Arusha—on all days from 1st until the 7th of August.
Tanzania Medical Students Association (TAMSA) is part of this big organization—a global connector all medical students. For TAMSA, to organize and conduct this meeting in our country, this is a great honour.
The meeting is inspired by the theme: "Sustainable Development Goals, SDG3c: Human Resource for Health Financing, Recruitment, Development, Training and Retention."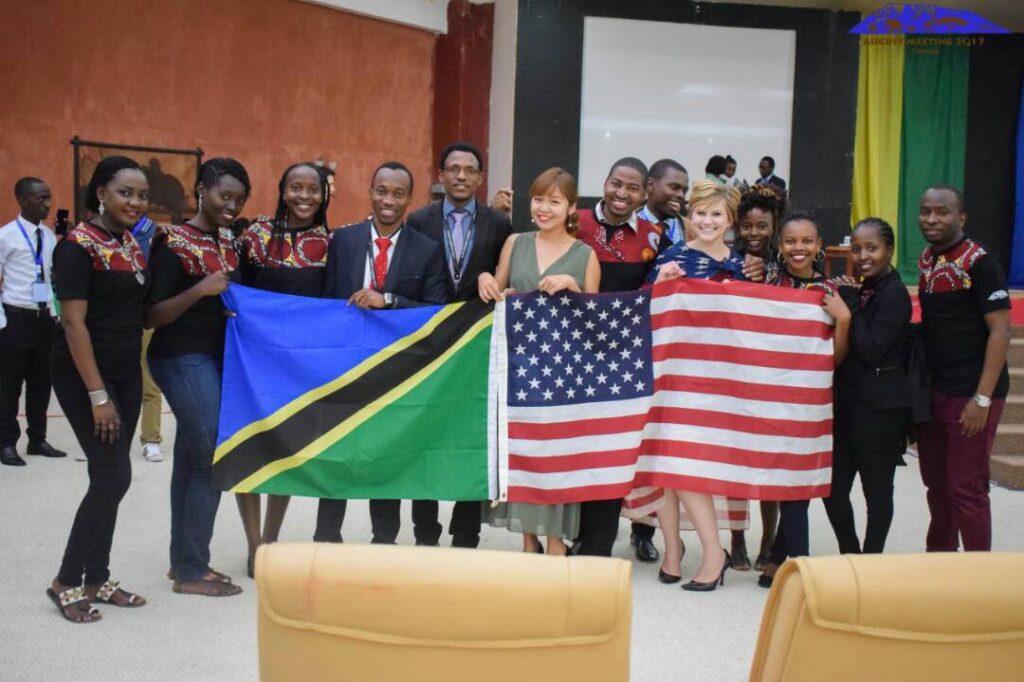 IFMSA, a worldwide body that represents doctors-in-training, has an impact on the professional growth of Tanzania's future doctors as well as on the country's future healthcare think tanks.
The federation was founded in 1951 and currently maintains 132 national member organizations from 124 countries across six continents—representing a network of 1.3 million medical students.
IFMSA envisions a world in which medical students unite for global health and are equipped with the knowledge, skills and values to take on health leadership roles locally and globally, so as to shape a sustainable and healthy future.
IFMSA; which is recognized as a nongovernmental organization within the United Nations' system and the World Health Organization, works in collaboration with the World Medical Association (WMA).
This meeting is being attended by over 800 delegates over the country and it started from the 28th of July to 10th August. It had three parts: Pre General Assembly (Pre GA), General Assembly (GA) and Post General Assembly (Post GA).
The Pre GA; which started from 28th July to 31th July consists of Training sessions and Workshops. Over 200 students were trained on Women's Reproductive Health, Public Health Leadership, Human rights for medical practitioners as well as Project Activity Management.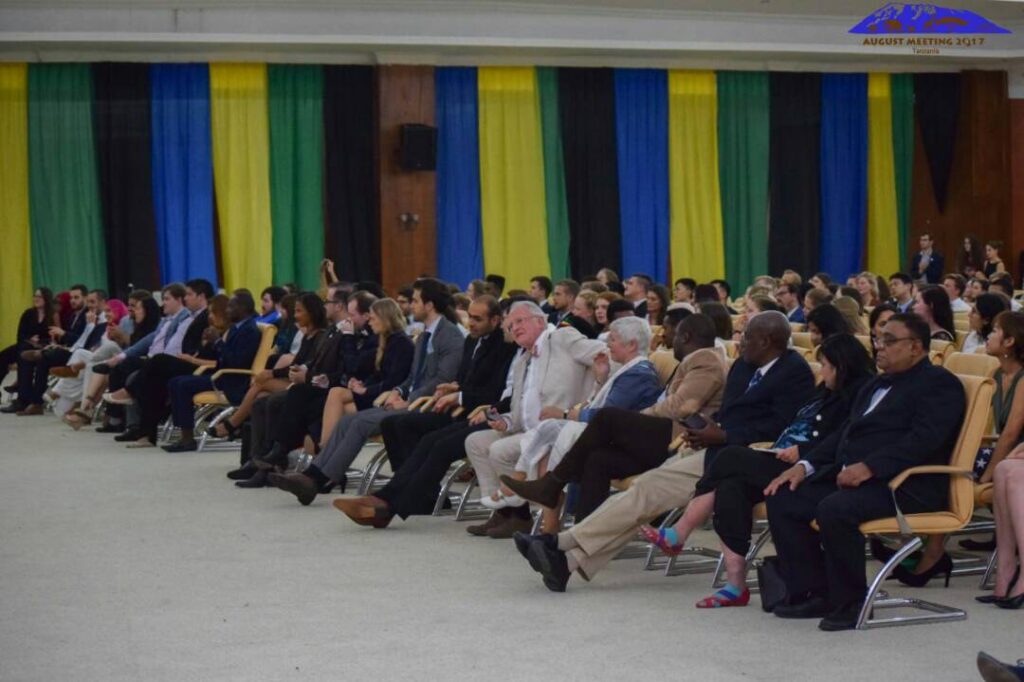 The GA is the main part of the meeting with a lot of programs and sessions like Theme event, Policy document discussion, Presidents sessions, Regional sessions and social programs.
The Post GA means that delegates will be taken to the national parks and also Zanzibar to explore wonderful treasure that Tanzania has got.
Through networking with other students from different part of the globe, exchanging information and knowledge, Tanzania's medical students are expected to gain a lot of things which will later enable them to serve our communities through provision of quality health services.
And, for our country, this is a great opportunity to showcase our tourism attractions. Companies that helped make this event possible have been a great impetus.
The author is part of the organizing committee, TAMSA. He is doing his medical studies at the Muhimbili University of Health and Allied Sciences (Muhas).